NiNAS represents Nigeria on several African and international bodies:
1. ECOWAS REGIONAL ACCREDITATION SYSTEM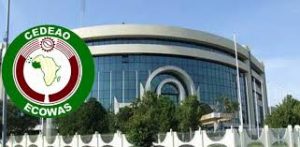 NiNAS is a member of the forum of accreditation bodies in West Africa under the umbrella of Regional Accreditation System (RAS).
2. AFRAC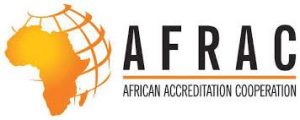 NiNAS is a Full member  of African Accreditation Cooporation (AFRAC)
3. ILAC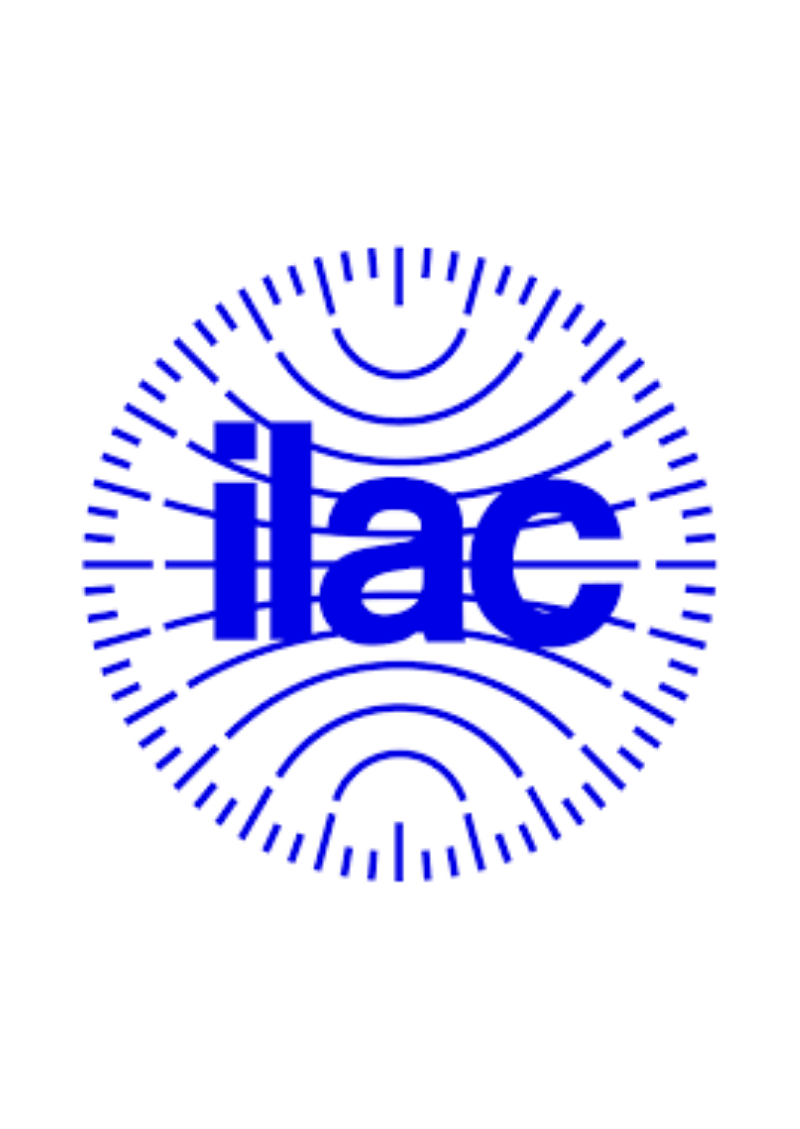 NiNAS is an Associate member of International Laboratory Cooperation (ILAC)
4. IHAF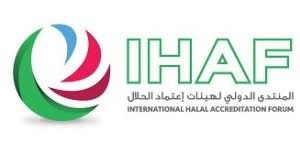 NiNAS is an Affiliate member of International Halal Accreditation Forum (IHAF)
NiNAS team are working hard to achieve full memberships of all relevant international bodies within the accreditation community in the interest of Nigerian Economy, health and safety of our citizens and protection of our environment.
These memberships bring in the benefit of international recognition for accredited conformity assessment.