The NiNAS Governance Structure includes several committees comprising of a broad range of Nigerian stakeholders to ensure that NiNAS operated in a fair and unbiased manner assuring transparency and integrity. The structure which meets international requirements because of the balance of stakeholder involvement comprises of a Board of Directors and an Accreditation Policy Advisory Committee.
The Board of Directors (BOD) was created by the legal incorporation of NiNAS by the Corporate Affairs Commission of Nigeria, under the Companies and Allied Matters Act1, 1990 Part C in October 2015 and a later re-incorporation in November, 2019. Its role is to oversee the organization is governed by the provisions contained in the Constitution. In addition, the BOD oversees Strategic Policy and help provide advice and direction to NiNAS, ensure that the organization remains in legal and financial compliance, and to oversee Implementation of Strategic Plans, including the performance evaluation of Executive. The Accreditation Policy Advisory Committee is there to ensure impartiality and fairness in the operation of the accreditation programs, assisting in such things as accreditation decision making,
Reporting to the CEO is the Director of Accreditation, and other staff who are responsible for the overall management of the accreditation operations. In addition, there are a number of contract assessors that report to the Directors of Accreditation. Assessment teams are made of up these assessors. Technical experts are added to the assessment teams as needed to ensure assessment teams have the appropriate competencies for the evaluations at hand. Currently there is one Director which oversees Laboratory Accreditation, with plans to establish accreditation programs in Certification in the future
Board of Directors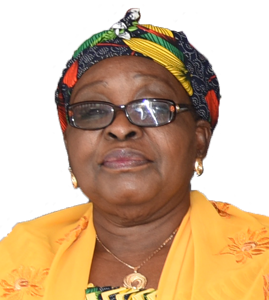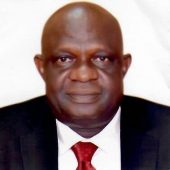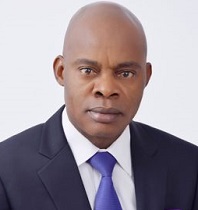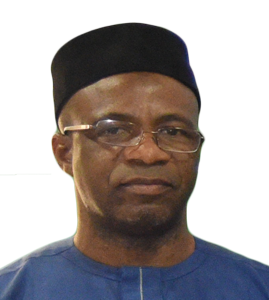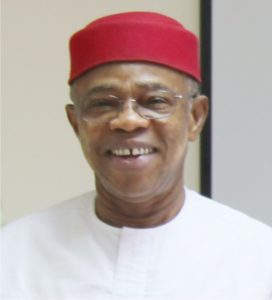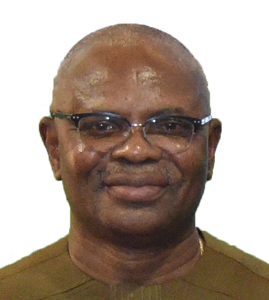 Hajiya Aliyu Saratu
NACCIMA Rep.
Board Chair.
Dr. C. U. Nwachukwu
NAFDAC Rep.
Board Vice Chair.
Celestine Okanya
NiNAS Representative
Secretary
Bukar Yahya Ahmed
SON Representative
Member
Dr. Frank U. Jacobs
MAN Representative
Member
Prof. Goodwill Ofunne
FISAS Representative
Member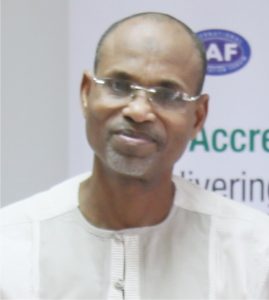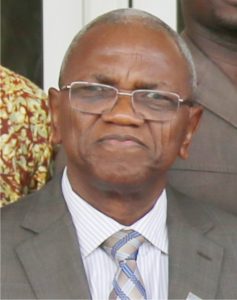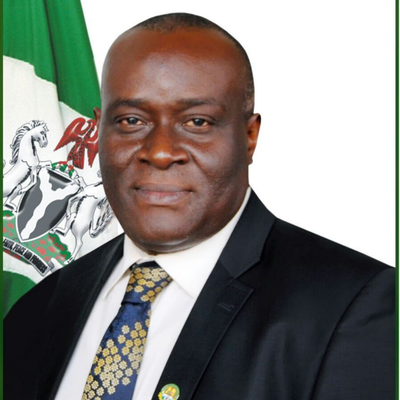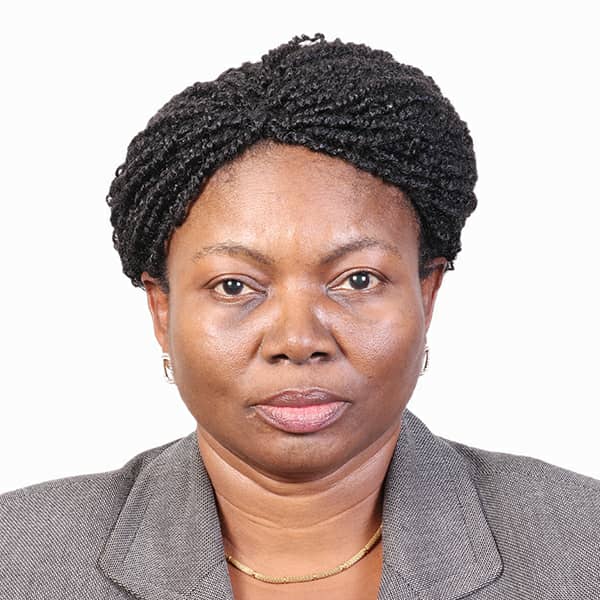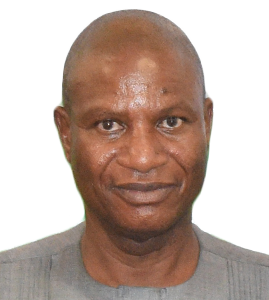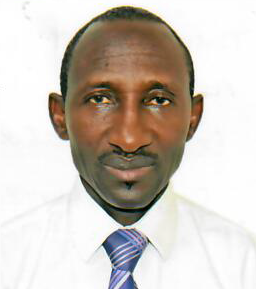 Dr. Dahiru Adamu
IPAN Representative
Member
Prince Degun Agboade
NASME Representative
Member
Erhabor Tosan
MLSCN Representative
Member
Akeju M. Olabunmi
CPC Representative
Member
Baba Dutse Salka
NESREA Rep.
Member
Abner Timothy Nyamdi
SON Representative
Member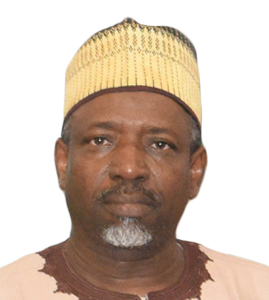 Alh. Ibrahim Abubakar Isah.
FMITI Representative
Member
Accreditation Advisory Committee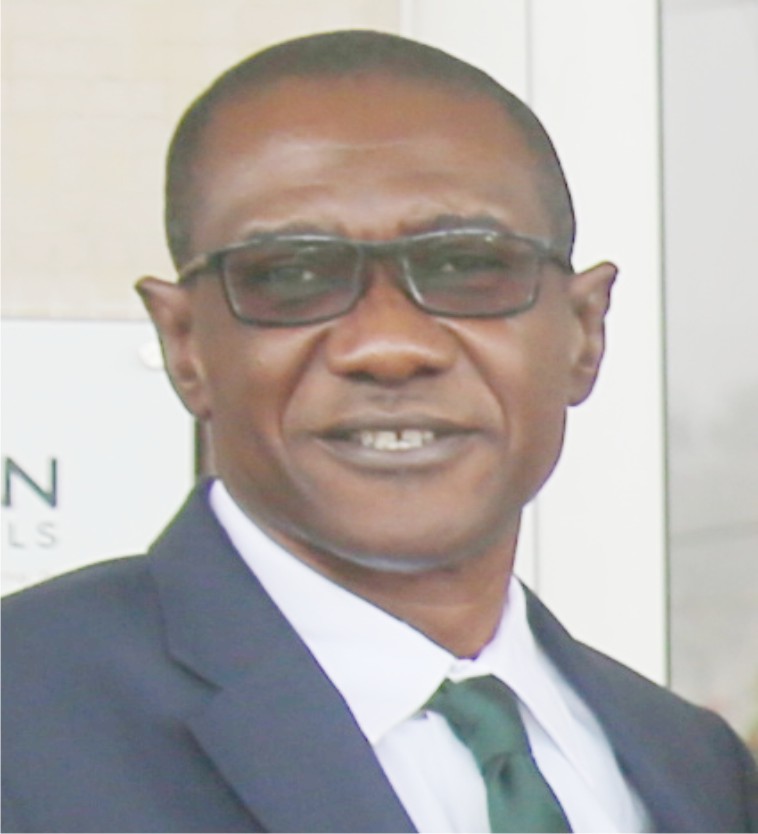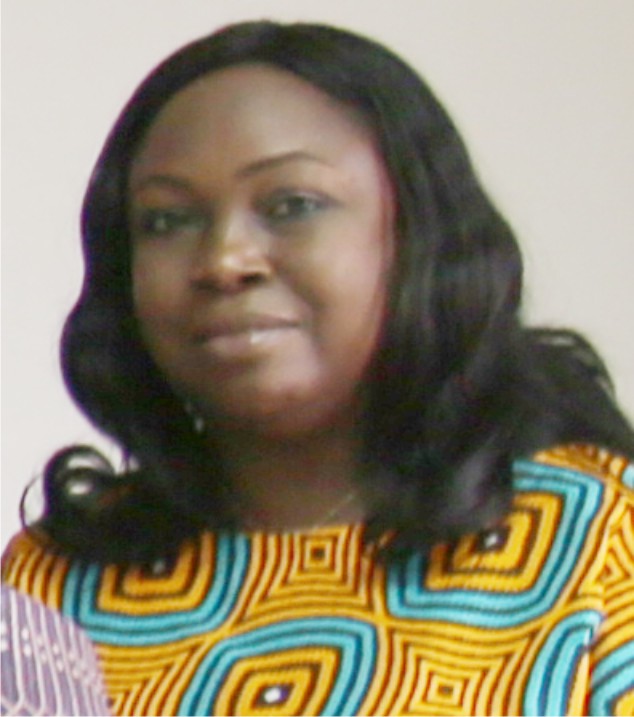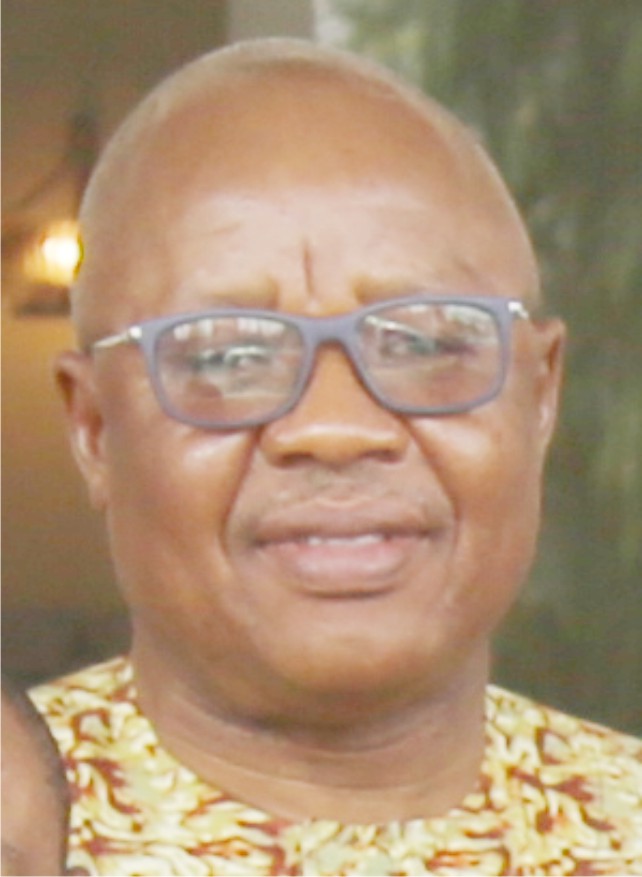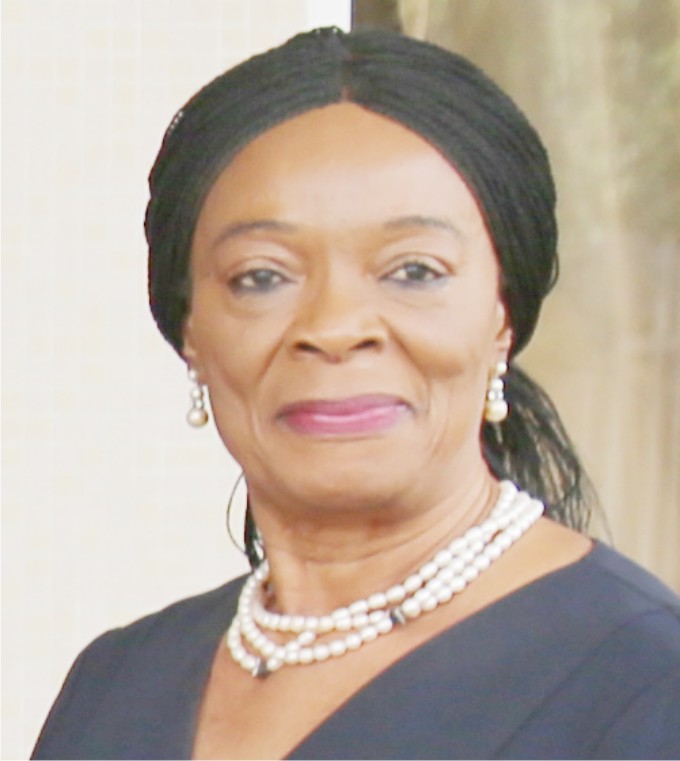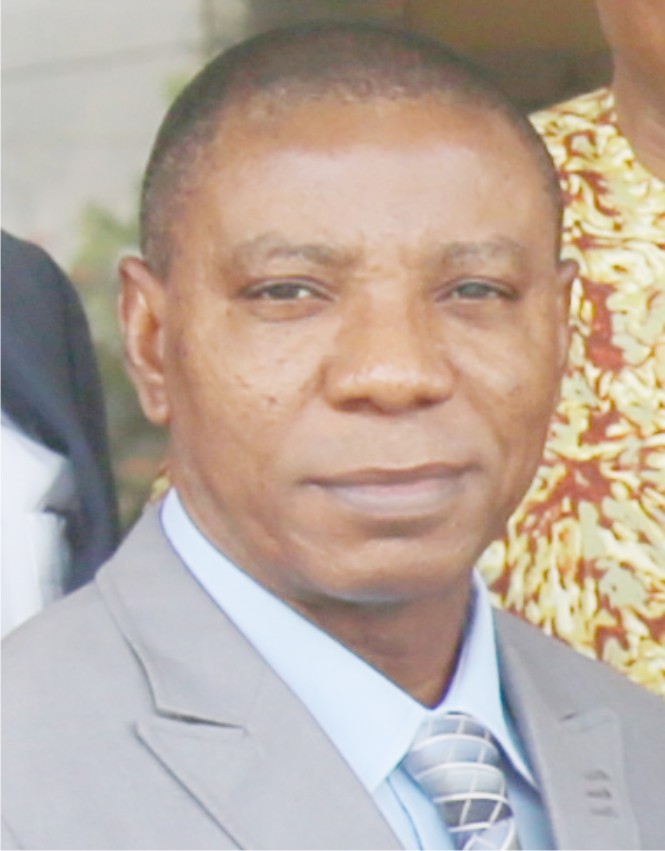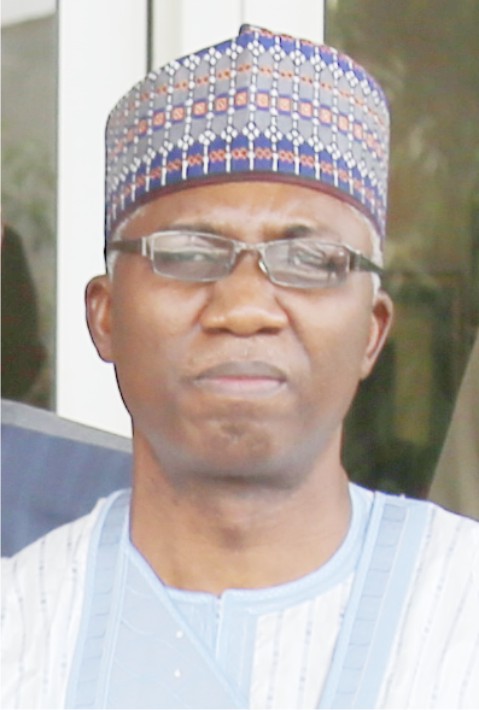 Dr. Okey Akpa
Chairman, PMGMAN
Board Chairman
Mrs. Celine Oni
CEO, NECA
Member
Mr. William Ezeagu
Dir., NEPC
Member
Mrs. Ngozi Nwosu
Rtd., Fed.Min.Edu
Member
Mr. Eboh Christian
IPAN SOTLAN
Member
Dr. Vincent Isegbe
Dir., NAQS
Member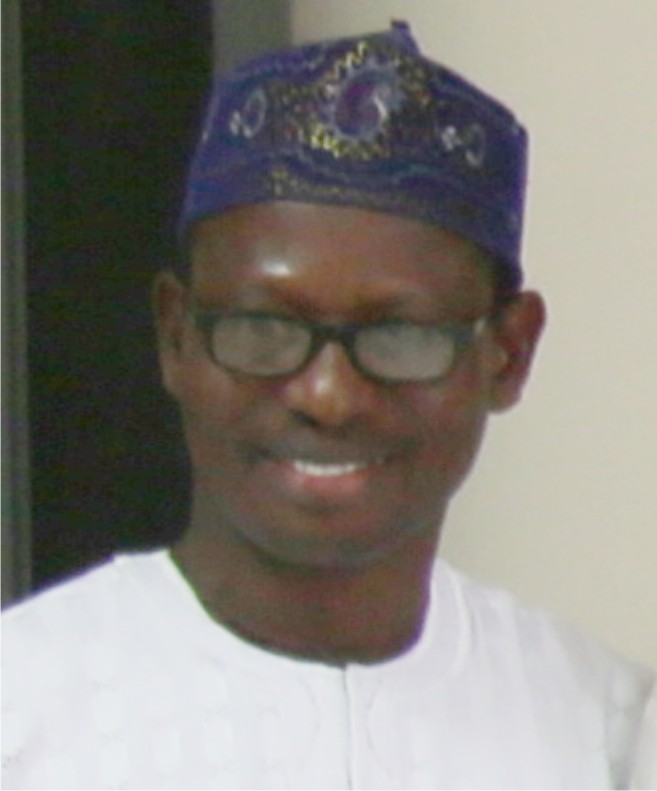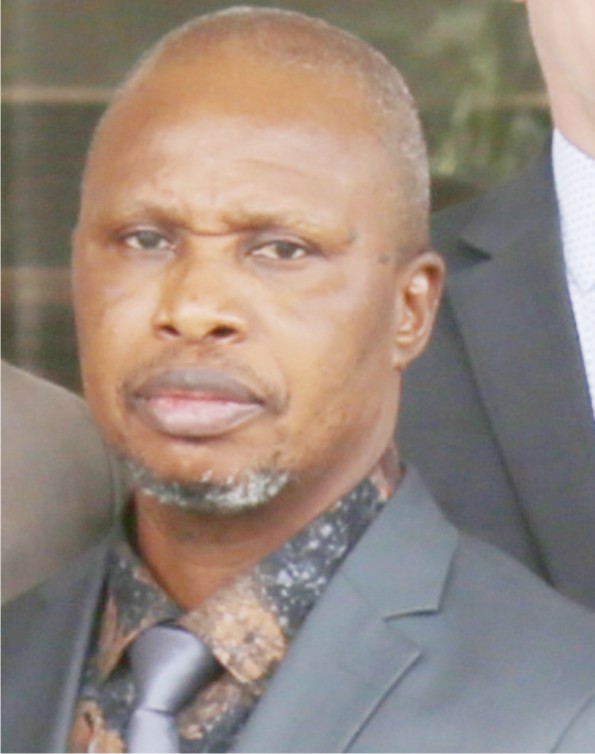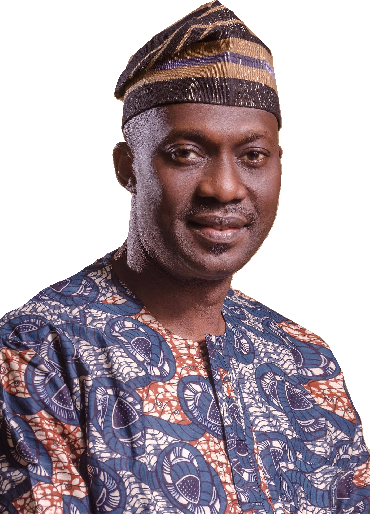 Dr. Toyosi Raheem
Dep. Dir, NIMR
Member
Mr. Abiodun Adedeji
CEO, CEON
Member
Segun Ajayi Kadir
DG, MAN
Member
Organizational Chart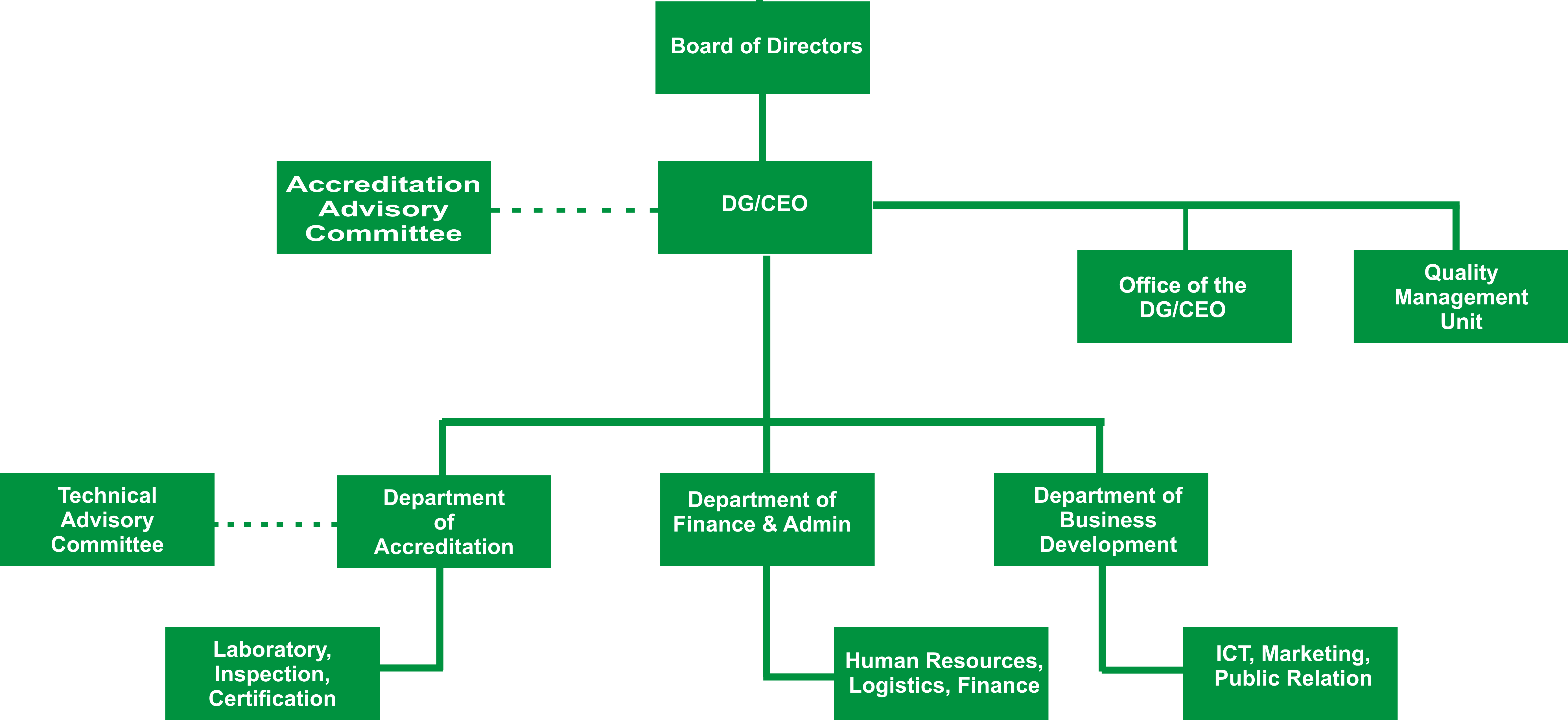 Like a typical organisation, NiNAS operates a departmental structure under the overall supervision of the Director General/CEO. The three (3) departments (including the units under them) are identified as:
• Department of Accreditation (Laboratory, Inspection and Certification);
• Department of Finance and Administration (Human Resources, Logistics and Finance); and
• Department of Business Development (Marketing, ICT and Public Relations).
Note:
1. The departmental heads report directly to the CEO.
2. The dotted lines indicate Ad hoc committees (Accreditation Advisory Committee & the Technical Advisory Committee) that are not a part of the day-to-day operation of NiNAS activities;