NINAS ORGANISES ISO/IEC 17024:2012 TRAINING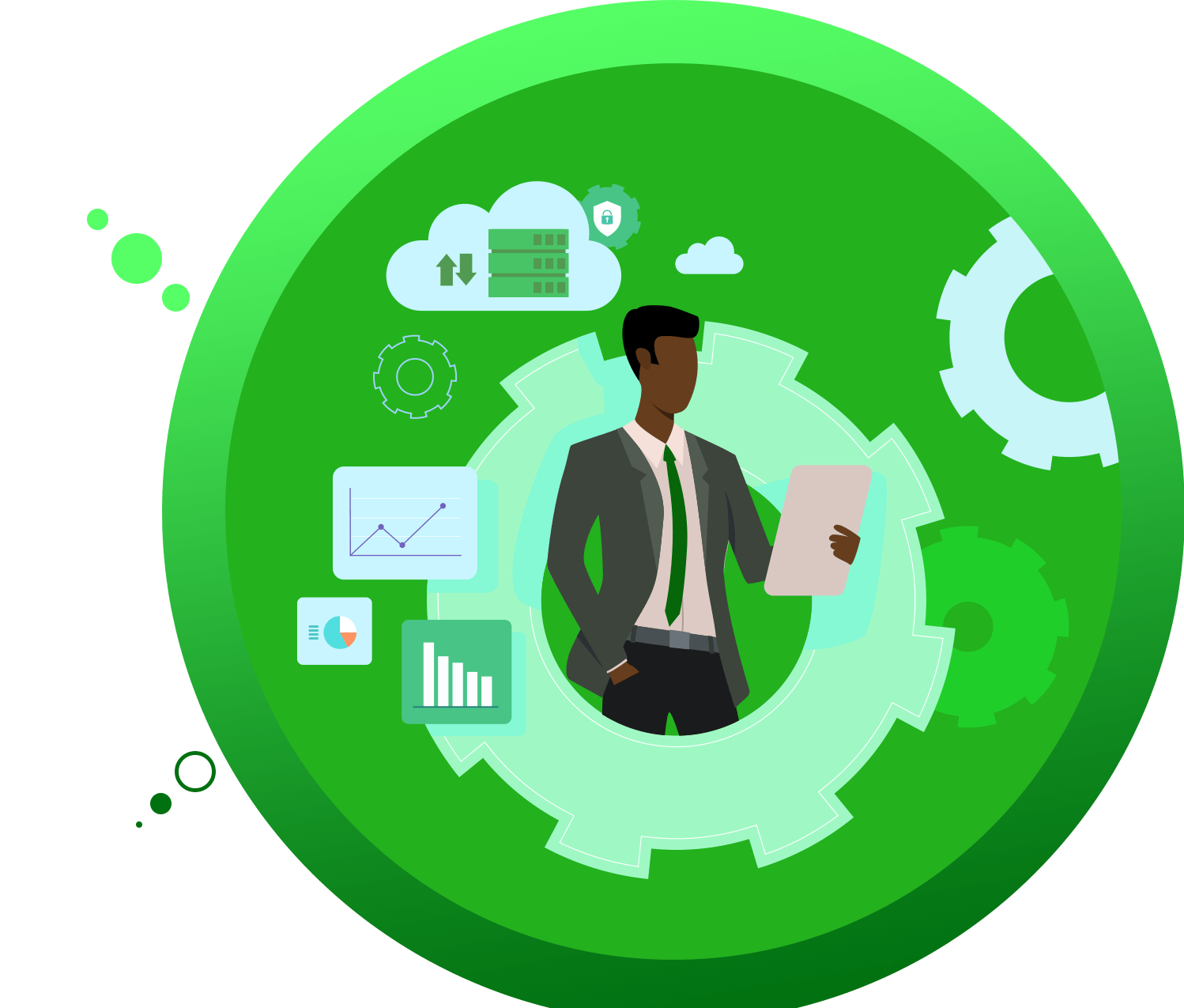 6 YEARS OF EXPERIENCE
NiNAS NEWSLETTER: JANUARY, 2022
NiNAS newsletter for January 2022 provides an insight into the benefits of accreditation, available upcoming trainings and much more.....
READ MORE
-
-
-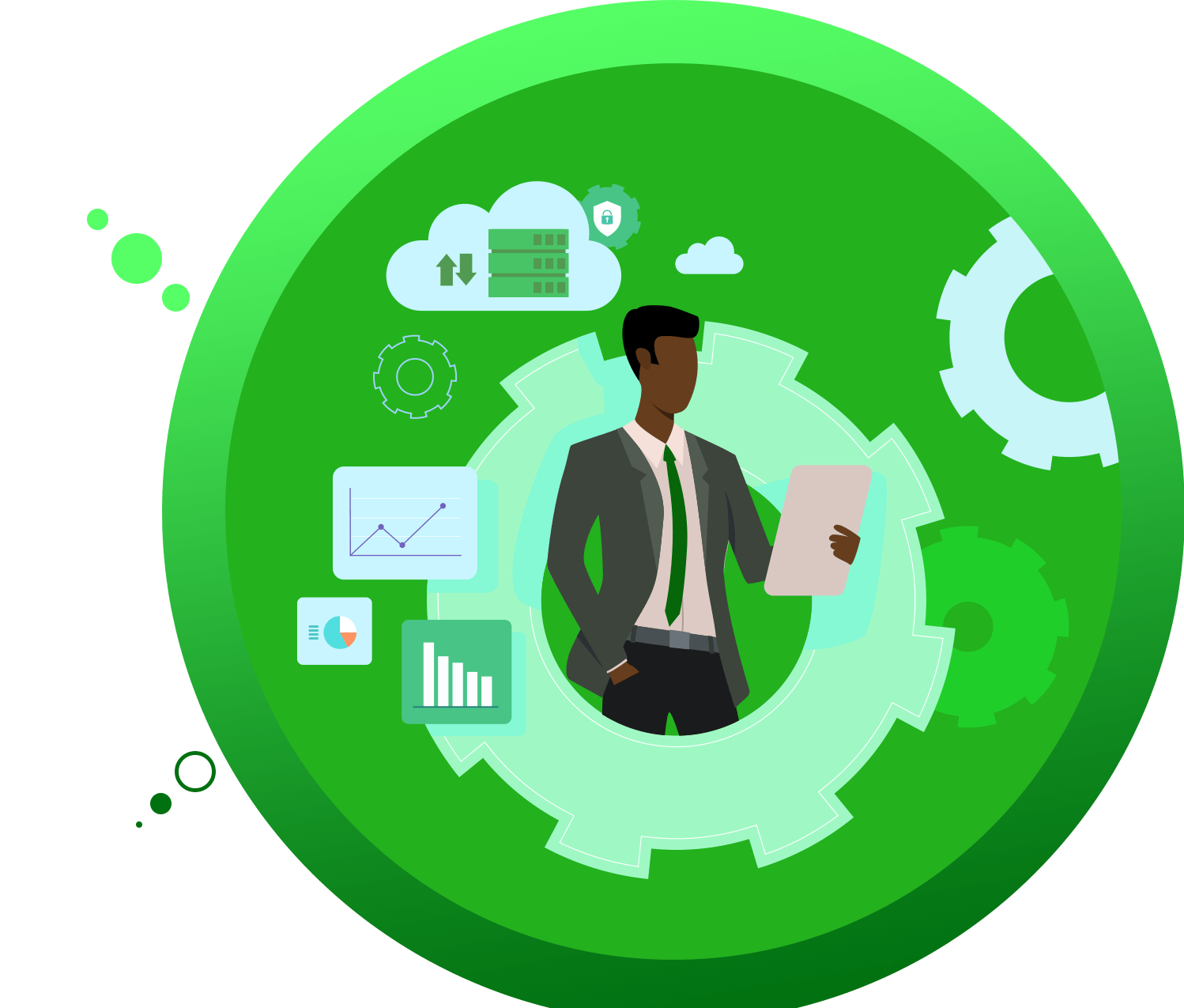 5 YEARS OF EXPERIENCE
NiNAS ACCREDITS FIRST NIGERIA'S PRIVATE INSPECTION AND MANAGEMENT SYSTEM CERTIFICATION BODY
The management of NiNAS is glad to announce that we have issued our first accreditation certificates in the field of management system certification on ISO/IEC 17021:2015...
READ MORE
-
-
-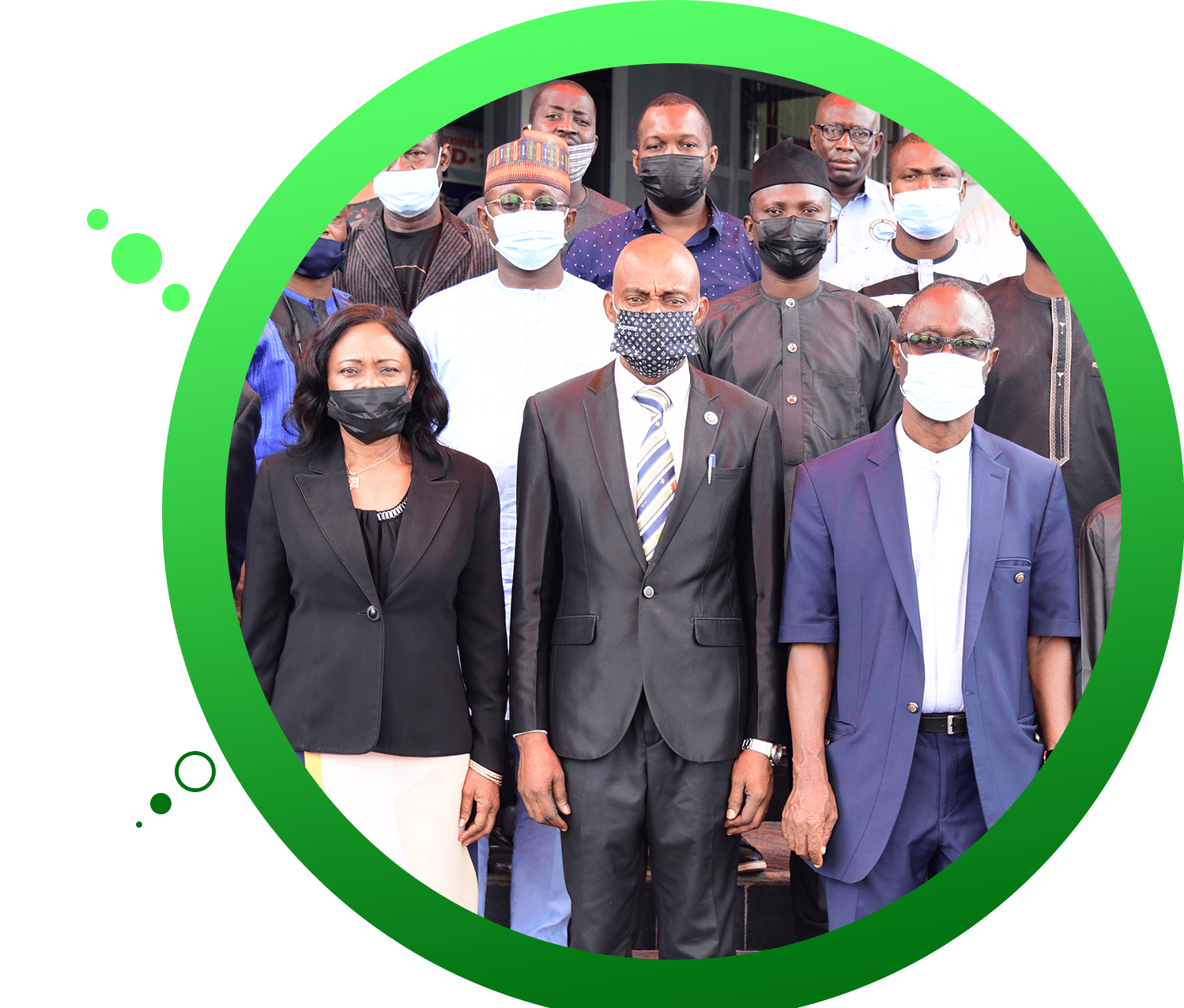 5 YEARS OF EXPERIENCE
NiNAS ORGANISES ISO/IEC 17024:2012 TRAINING FOR NEMSA
NiNAS held a two-day training workshop on ISO/IEC 17024:2012 on the 15th and 16th of September, 2021 at Nigerian Army Resource Center, Asokoro, Abuja...
READ MORE
-
-
-
Nigeria National Accreditation System (NiNAS)
is Nigeria's national accreditation body
with international recognition to accredit conformity assessment bodies
in accordance with the
relevant ISO series of standards and guides
5 years of experience in quality assurance
learn more about
accreditation
FAQ
Accreditation Programs
Benefits of Accreditation
Application for Accreditation
International Recognition
NiNAS was established as a key component of then National Quality Infrastructure Project (NQIP) for Nigeria. NQIP is aimed at supporting the missing standards and quality control bodies, which Nigeria needs in order to improve the quality of goods and services exchanged in both the national and international markets. NQIP will ensure the safety, integrity and marketability of goods and services, and the removal of technical barriers to trade.
"
The NiNAS Assessor training that we had, has been richly impactful. It acted as a refresher to the issue of quality, more importantly seeing it from the lens of an Assessor. The programme has been well facilitated and the environment, cordial. The facilitators have demonstrated deep grasp of the subject and have been able to communicate it in a manner that is easy to take in so my overall assessment is that it has been really rewarding.
Dr. LUCIOUS IMOH
Consultant, Jos University Teaching Hospital
5 years of experience in quality assurance
Are You Ready?
Apply for Accreditation Today
What Are You Waiting for?
Let's Talk About Accreditation